Posted by By TopClassicalMusic at 12 January, at 08 : 47 AM Print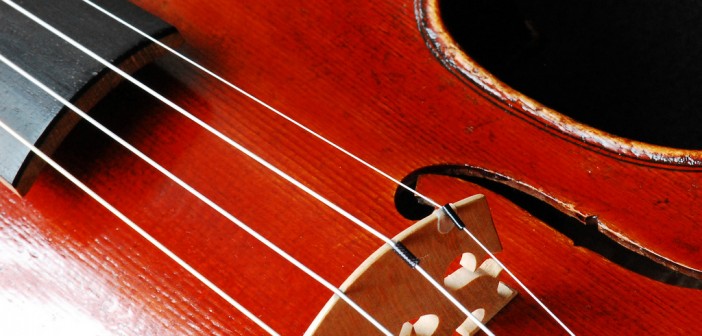 The search is on for a rare violin that was stolen out of a car in San Francisco last week.
The violin is worthy $35,000. But it's the history of the instrument that makes it invaluable.
It was used to record the original "Star Wars" soundtrack and has even accompanied famed singer Frank Sinatra.
Greg Mazmanian has owned the violin for 40 years. It is a replica of the famed Kreisler Bergonzi violin made in 1740.
He had just played at a family funeral and was at a restaurant in Harding Park when someone broke into his car and stole the violin.
He says it's like losing his musical voice.
"When people talk about violin they say it's a tool of the trade. It's not just a tool of the trade, it's really our voice," he explained. "I used this instrument when I played with Frank Sinatra, Tony Bennett, Ray Charles. I've shared my voice with so many venues."
Mazmanian says he doesn't know if his car was targeted for the violin.
News, Posts - English Rare violin, record, San Francisco, soundtrack, star wars, stolen