Frédéric Chopin was one of the most influential composers of the Romantic era, whose music continues to inspire and delight millions of listeners around the world. His genius lies not only in his technical mastery of the piano, but also in his expressive and innovative musical language, which transcends the boundaries of time and culture.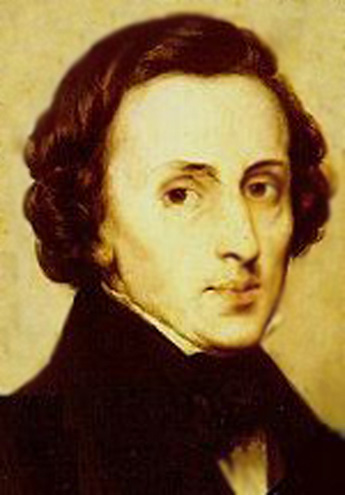 Chopin was born in Poland in 1810, but spent most of his life in France, where he became a celebrated pianist and teacher. He composed over 200 works for solo piano, as well as chamber music, songs, and two piano concertos. His style is characterized by lyrical melodies, rich harmonies, rhythmic subtlety, and a wide range of emotions. He was also a pioneer of musical forms, such as the nocturne, the ballade, the scherzo, and the impromptu.
Chopin's music reflects his personal experiences, his love for his homeland, his passion for literature and art, and his struggle with illness and death. He was deeply influenced by Polish folk music, especially the mazurka and the polonaise, which he infused with his own originality and sophistication. He also admired the works of Bach, Mozart, Beethoven, Schubert, and Bellini, among others.
Chopin's genius has been recognized and admired by generations of musicians and critics. He is widely regarded as one of the greatest composers for the piano, and one of the most original and influential voices in music history. His music has been performed, recorded, analyzed, and interpreted by countless artists from different genres and backgrounds. His legacy lives on in the hearts and minds of music lovers everywhere.