Frédéric Chopin was a Polish composer and pianist who lived from 1810 to 1849. He is widely regarded as one of the greatest composers of the Romantic era and one of the most influential musicians in history. Chopin was born in Żelazowa Wola, a village near Warsaw, to a French father and a Polish mother.
He showed prodigious talent at an early age and began composing and performing in public when he was only seven years old. He studied music at the Warsaw Conservatory and became acquainted with many prominent Polish artists and intellectuals. In 1830, he left Poland for Paris, where he spent most of his adult life. He never returned to his homeland, which was under Russian occupation and suffered several uprisings during his lifetime.
Chopin's music is characterized by its expressive melodies, harmonic richness, rhythmic complexity, and innovative use of the piano. He wrote mainly for solo piano, but also composed two piano concertos, a few chamber works, and some songs. He was influenced by Polish folk music, French elegance, Italian opera, and German classical tradition.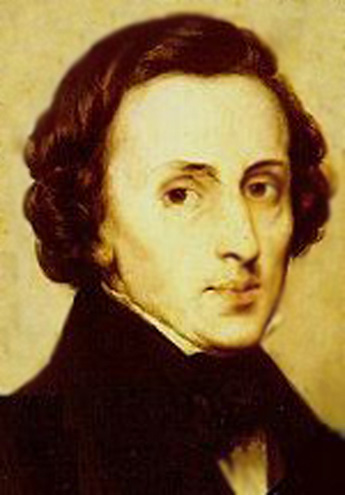 He also developed his own distinctive style of rubato, which is a flexible way of playing with the tempo and rhythm. His Chopin's music has inspired countless composers, performers, writers, painters, and filmmakers. He is also considered a national hero in Poland and a symbol of Polish culture and identity.